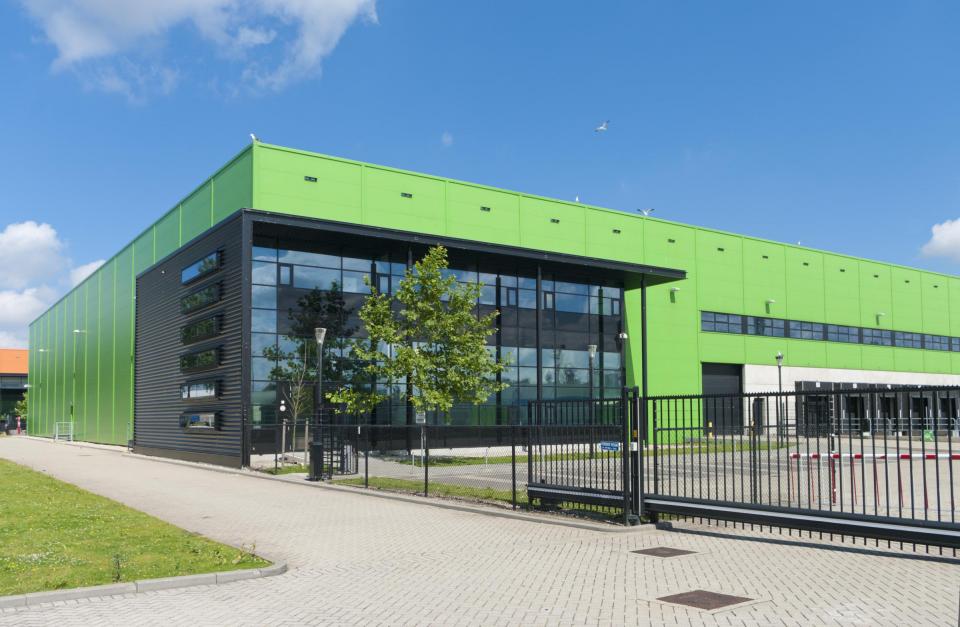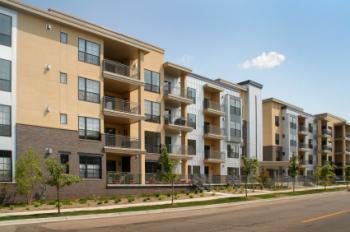 Energy efficient buildings increase profit, and have additional benefits of increased occupant safety, satisfaction and productivity. Energy efficiency improvements to the building envelope have a return on investment as much as 15 to 20 %, year after year. As an Authorized Honeywell Weatherization Contractor, EverGreen is uniquely qualified to perform building envelope assessments and improvements.
There is no substitute for proper training and certification in analysis of the building envelope, and proper installation of materials. We take a comprehensive "building-as-a-system" approach to large or small building weatherization projects. EverGreen Energy Savers will test, diagnose and fix building problems such as
high energy bills
comfort problems – drafts and cold floors
smoke or odor transfer
ice dams or ceiling leaks
hidden problems such as moisture, mildew and building materials decay
pests and allergens
The Honeywell EnovatePRO  program is specialized training, done in conjunction with BPI and focuses on analyzing the building envelope, utilizing methods and products for air sealing and weatherization, and maintaining all best practices for health and safety.
This leads to buildings that are healthier and safer, more durable and comfortable, leading to more satisfied occupants.
EverGreen uses Honeywell Enovate PRO products, the healthiest, safest and most effective and environmentally friendly on the market today.  They are more durable, have less odor, and apply with greater yield, providing savings year after year.
EverGreen energy audits and improvements are based on the principles of building science and use the latest in building performance research and technology. Detailed top to bottom building envelope inspection and analysis, accredited software energy modeling, infrared thermography and blower door testing produce clear and actionable reports that lead to cost-effective energy saving improvements.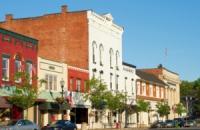 We specialize in building envelope improvements for:
schools
high rise residential
multi-family dwellings
offices
historic buildings
institutions
churches
government buildings
Energy Efficiency Improvements for Commercial Buildings