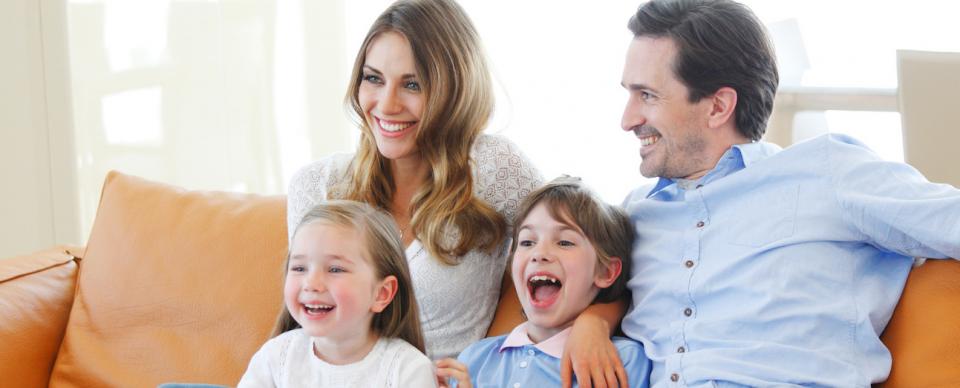 Federal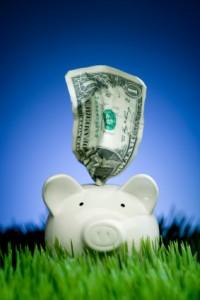 Homeowners can take advantage of federal legislation that does much to promote energy efficiency. Energy efficiency incentives to upgrade existing homes are available for 2013. Incentives are available for many energy improvements such as air sealing, insulation, heating, cooling and water heating equipment.  Most of these incentives are for 30% of the total cost, up to a cap of  $500. For more information regarding the federal incentives, please visit www.energytaxincentives.org.
State
Michigan Home Improvement Tax Credit
Households with adjusted gross income less than $75,000 are eligible for a tax credit up to $150 for insulation, furnaces, water heaters, windows, refrigerators, clothes washers and dishwashers for the years 2009, 2010 and 2011. For more information, go to www.legislature.michigan.gov.

Michigan Property Improvement Program
Households with incomes of up to $74,750 may borrow up to $50,000 from the State of Michigan to make energy-efficiency improvements.  There is no home equity requirement for loans up to $25,000.  Interest rates range from 4% to 8%.  For more information, go to www.michigan.gov/mshda.
DTE Energy 
DTE Energy is again offering Home Performance rebates on various energy efficiency improvements, as well as additional funding to help cover the cost of a comprehensive energy audit. Homeowners get the rebates for energy improvements, and EverGreen does the audit, improvements and completes all the necessary paperwork. Only properly building science certified individuals From BPI and/or RESNET can provide this service in order for a homeowner to qualify for the rebate. Homeowners who have energy audit can qualify for up to $1,325 on energy efficiency improvements.