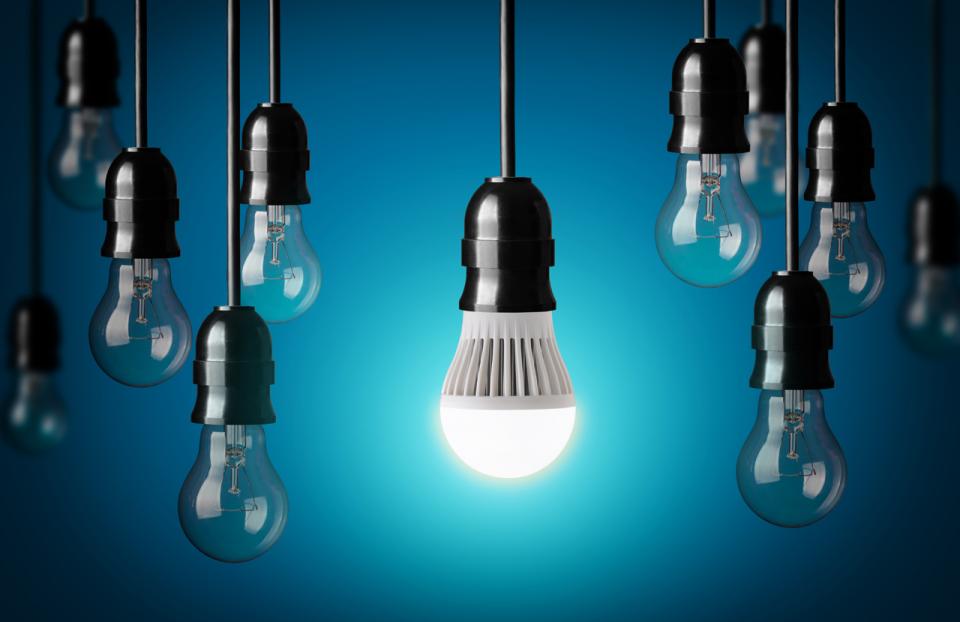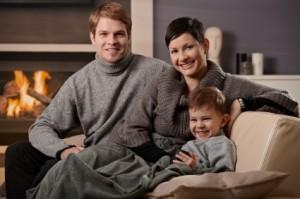 What good is an energy audit if it is not acted on? We encourage improvements to the building envelope and will credit the price you pay for your energy audit toward air sealing and insulation improvements from EverGreen EnergySavers, to your building or home.
With in-depth building envelope assessments and air tightness testing, we can evaluate a solution to your comfort, energy and air quality problems. One of my teachers once told me that an energy audit has never saved anybody any energy, and she is right!  An energy audit finds problems. Improvements fix them.
Our services include:
building envelope assessment and improvement packages,
energy efficiency retrofits,
insulation (rigid foam, spray foam and cellulose),
air leakage control measures such as weatherstripping, caulking and foaming.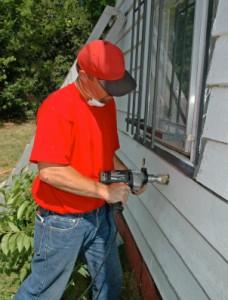 The motto for a high performance home is "build it tight – and ventilate right". As a licensed and insured performance contractor, we can coordinate all aspects of your home improvements, including measuring your home for sufficient air changes and providing proper fresh air ventilation. Our improvements are performed bycontractors licensed and insured, both within EverGreen and using a selected team of contractors that partner with us in making whole house energy upgrades. Our energy improvement services include, but are not limited to:
Air Sealing
Attic and Wall Insulation
Spray Foam Insulation and Cellulose Insulation
Heating, Cooling and Ventilation
Crawl Space and Basement Insulation
Rim and Band Joist Insulation
Window and Door improvements and Replacement
Ventilation Solutions
Indoor Air Quality Improvements
Solar for Domestic Hot Water
You may qualify for up to $1,325 in rebates from your utility provider for energy efficiency improvements. Go to www.yourenergysavings.com for more information. You may also quality for a federal and/or state tax credit. See your tax professional or go thewww.energystar.gov/taxcredits or www.michigan.gov for more information.