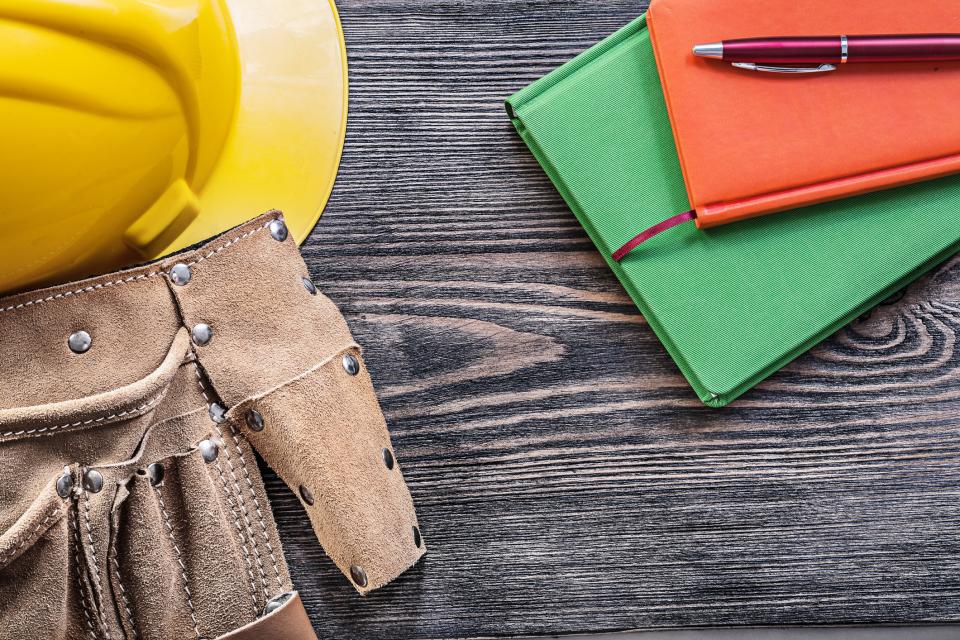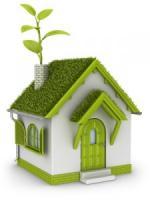 EverGreen Energy Savers specializes in helping homeowners improve the comfort, health and affordability of their home. With a $150 rebate for energy audits, and up to $1325 for energy upgrades available for DTE/MichCon utility customers, now is a great time to have a professional energy audit for your home.
A typical house is a complex system of mechanical and structural features that must work together to be an energy efficient home. But how do you know where to begin?
EverGreen Energy Savers are certified and experienced building science professionals who will help you know where to start. As an energy audit and performance contracting company, we take a WHOLE-HOUSE approach to help you solve building problems or make the most cost-effective energy improvements.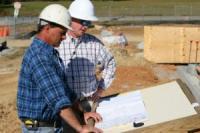 EverGreen EnergySavers provides Remodelers, Builders and Architects energy efficiency and green building consultation and support services from planning to completion. As a RESNET certified HERS rater and BPI Building Analyst, we provide independent analysis, assessment and verification to help meet and exceed the new Michigan energy code, EPA's ENERGY STAR homes, LEED and Green-Built homes, the IRS $2,000 Builders Tax Credit, and DOE Builders Challenge program. We provide a common sense and cost effective approach for builders and remodelers to help homeowners get the "biggest bang for the buck" for their home efficiency improvements – 3rd party verified.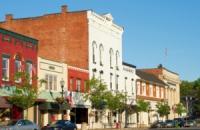 Energy efficient buildings increase profit, and have additional benefits of increased occupant safety, satisfaction and productivity. Energy efficiency improvements to the building envelope have a return on investment as much as 15 to 20 %, year after year. As an Authorized Honeywell Weatherization Contractor, EverGreen is uniquely qualified to perform building envelope assessments and improvements.